< Back Leavers Hoodies
Leavers Hoodies
Great memento of your time at school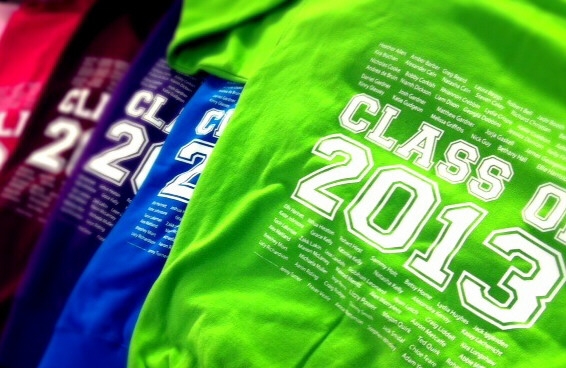 Reminder of all the pupils in your year
Back is printed with all year pupils names
The front has embroidery of your school name  -  and class of 2013  

Free hoodie for the organisor in the school for every 50 ordered.
School Ordering Website
If required we can set up a free website for the school open for 2-4 weeks (timescale agreed with school)
Pupils order and pay online
We deliver to the school with each garment labeled for each pupil.
We need a list of the pupils names to be printed on the back.
We have a range of hoodies to choose from including organic and Fairtrade certified.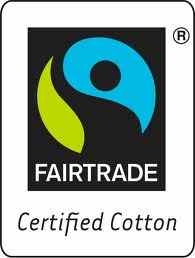 Fairtrade and organic hoodies
Navy blue, red, black and royal blue sizes XS – 2XL
50 plus £19.50 (special price to fairtrade schools)
Help towards Fairtrade status
Varsity Hoodie (JH003)
50 plus £20.00
Varsity Jacket (JH043)
50 plus £24.00
Male Zoodie (JH050)
50 plus £21.00
Female Zoodie (JH055)
50 plus £21.00
Prices above include print on back plus embroidery on the front - school name and another line of text e.g. class of 2013 (For 50+ garments)