Staff Stories
Susan
Captain of Our Ship
"We can't direct the wind, but we can adjust our sails"
Susan leads her merry band of people each day in an adventure of creativity, harmony and discovery.  Loves being surrounded by talented people who are kind and fair. With her team and our customers she believes she has that.
Susan enjoys adventurous sailing and is part way on a half circumnavigation of 22,000 nautical miles while her team take the helm for a change.
Lead singer in a local band and lover of the mandolin.  But has never sung at work....
Yet!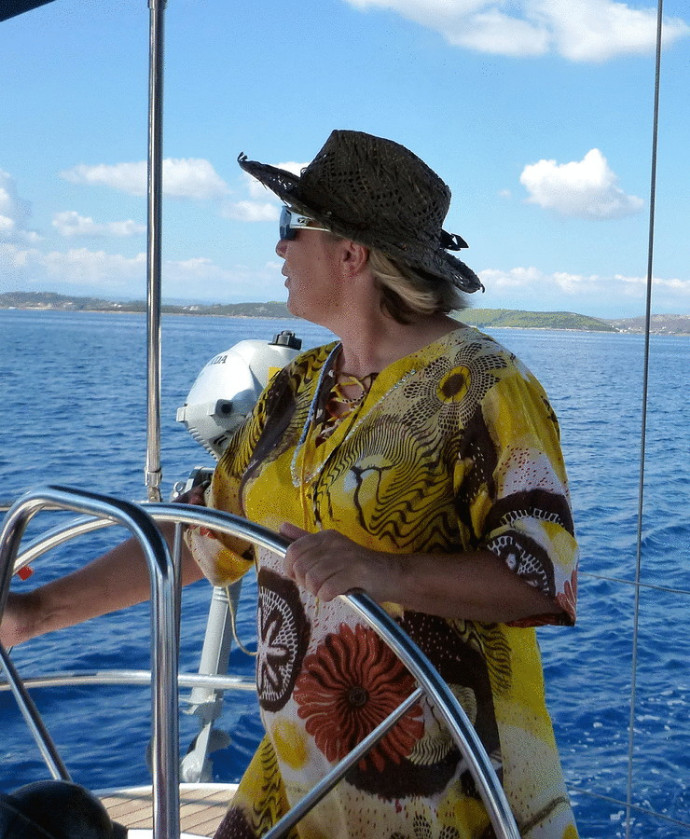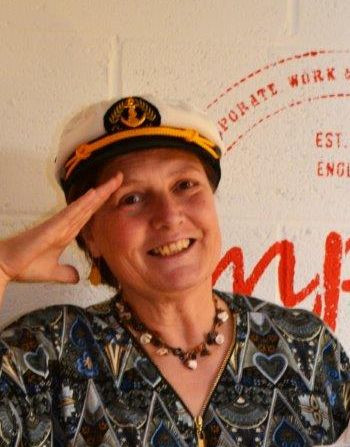 Tina – Our very own Tina Turner
Tina has been with Impact Trading and Cotton Roots for 11 years and came from a background in team management and coaching which means she is perfectly placed as the office manager and looks after everyone. 
In the past Tina has volunteered with the Samaritans which clearly demonstrates her caring nature.
In her spare time Tina has a love for cars and has recently taken up sewing, her first big project was to take up some curtains and she completed the task successfully.  Now we need to make sure the design team don't steal her!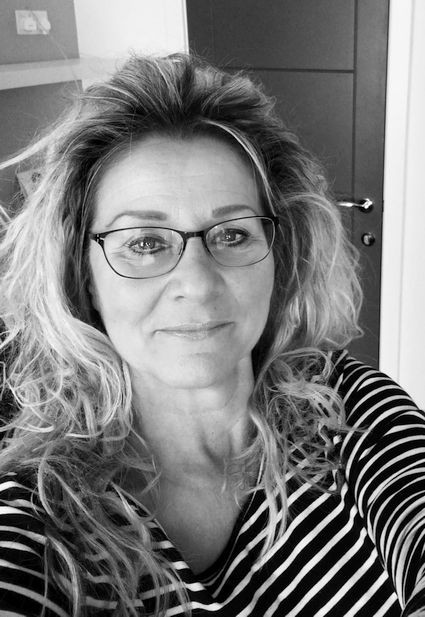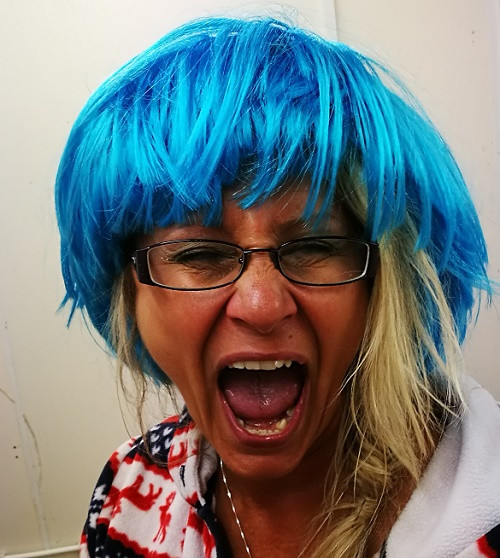 The Big 3
If you need a catch line – Tina's your lady (today's was 'Healthy Human')
She can be ready for a photo shoot in under 30 seconds
Ritz Cracker Connoisseur!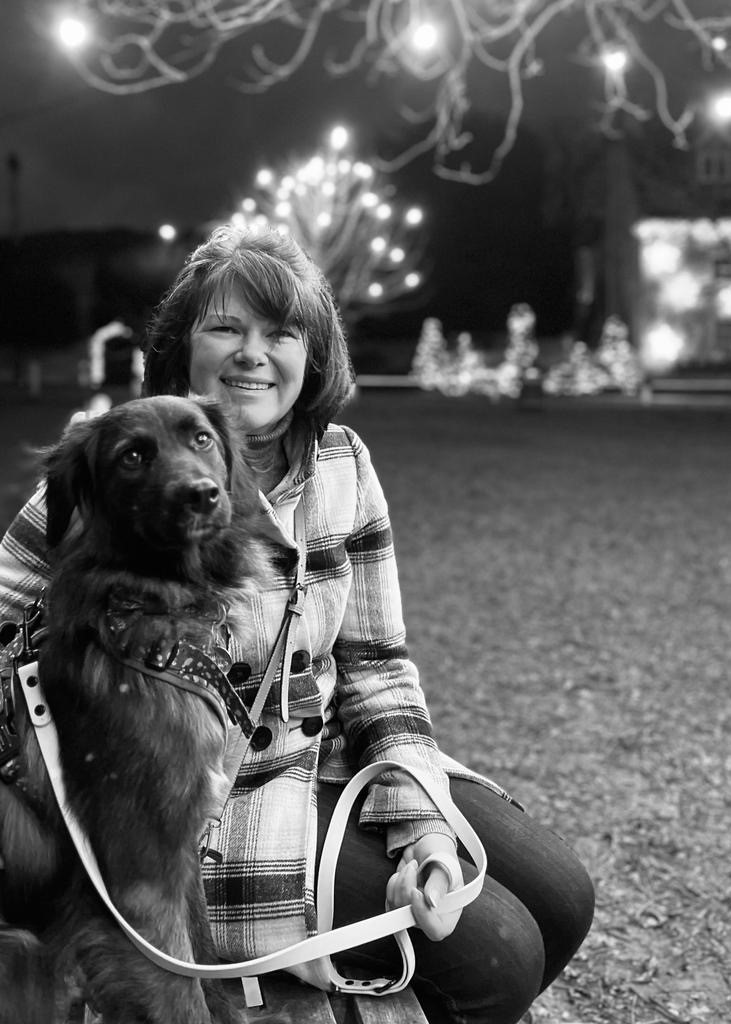 Ros – Our bundle of joy!
It's strangely quiet when Ros isn't in, I think it's fair to say that she is the loudest person in the team!
Ros has been at Impact Trading and Cotton Roots for nearly 14 years and we would be lost without her laughter.
She studied Fashion, Design and Manufacture at Northampton University and specialised in women's wear. She has a passion for Dior's New Look 1940's style.
At Impact Trading and Cotton Roots, Ros plays a big part in the embroidery team which involves advice on sizing of logos, positioning frames and running and servicing the machines, but her talents don't end there because she also studied photography so image shots, videoing and editing are also things she gets involved with.
Ros is also handy with the sewing machine and has a whole host of dress making behind her, this is very handy for the design team who sometimes borrow her.
The Big 3
Hands down the happiest person we know!
If you need a hand Ros always says yes!
No need for Shazam, Ros always knows the song and the singer
Liz – The Great Tea Drinker

Liz started her career in British Manufacturing in 1991 when she studied fashion and tailoring at The London College of Fashion followed by fashion and marketing at Central St Martins. She then went on to work as Head of Design at corporate wear company De Baer based in London.

Working at Impact Trading and Cotton Roots for over 7 years, Liz has played a big part in developing the design team who work with customers to design and manufacture UK bespoke aprons. 

Liz has a huge passion for tea and cake, her dedication to the rituals of morning coffee and afternoon tea keep us all on schedule.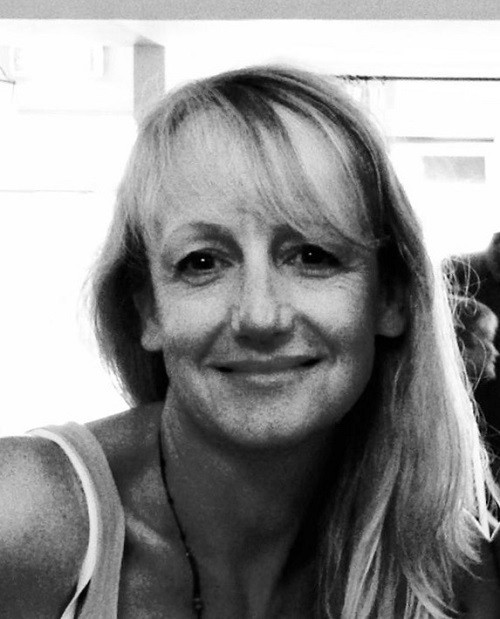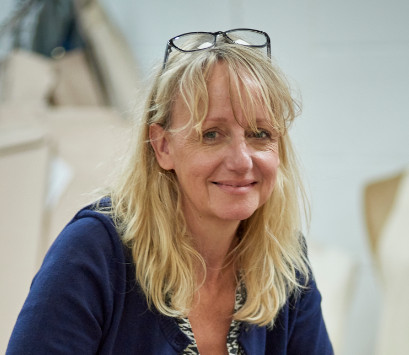 The Big 3
 Liz will take you off into a fantasy land of Country Living at a moment's notice
 No one else makes the offer of tea feel like such a treat
 Never lets anything get her down!
Emily – The Green Queen

Emily has been at Impact Trading for over 5 years and works in the office looking after customers. Specialising in our ethical and sustainable products, Emily is always encouraging us to reuse and recycle where possible. The scrap store and nurseries, love her donations of cotton reels, cardboard and fabric leftovers from our production area.

Previously working in digital marketing and sales for an online retailer who sells UK made products, Emily is huge advocate of our UK made aprons, and she is a great enthusiast of social media and marketing.

In her spare time Emily is a keen crafter and recently completed a quilt, it only took her 4 years to finish!
The Big 3
Most likely person in the team to be on the naughty step
Comedy Genius (The Vicar of Dibley and Miranda combined!)
An all-round Healthy Human
Hannah – Cool as a Cucumber
Hannah is one of our two newest team members, she received a distinction in Art and Design at college and has a background in administration . 

At Impact Trading and Cotton Roots, Hannah works with all our suppliers and is a human database of information, juggling the ordering processes.

She is a lover of the outdoors and in her spare time she grows fruit and vegetables on her allotment, in 2023 she won 1st prize for her parsnips and plums in her village produce show.
The Big 3
Hannah never says no to a cup of tea in her Excel mug
Is the owner of several pairs of snazzy trousers
Has a secret passion for decorating and interior design