About Us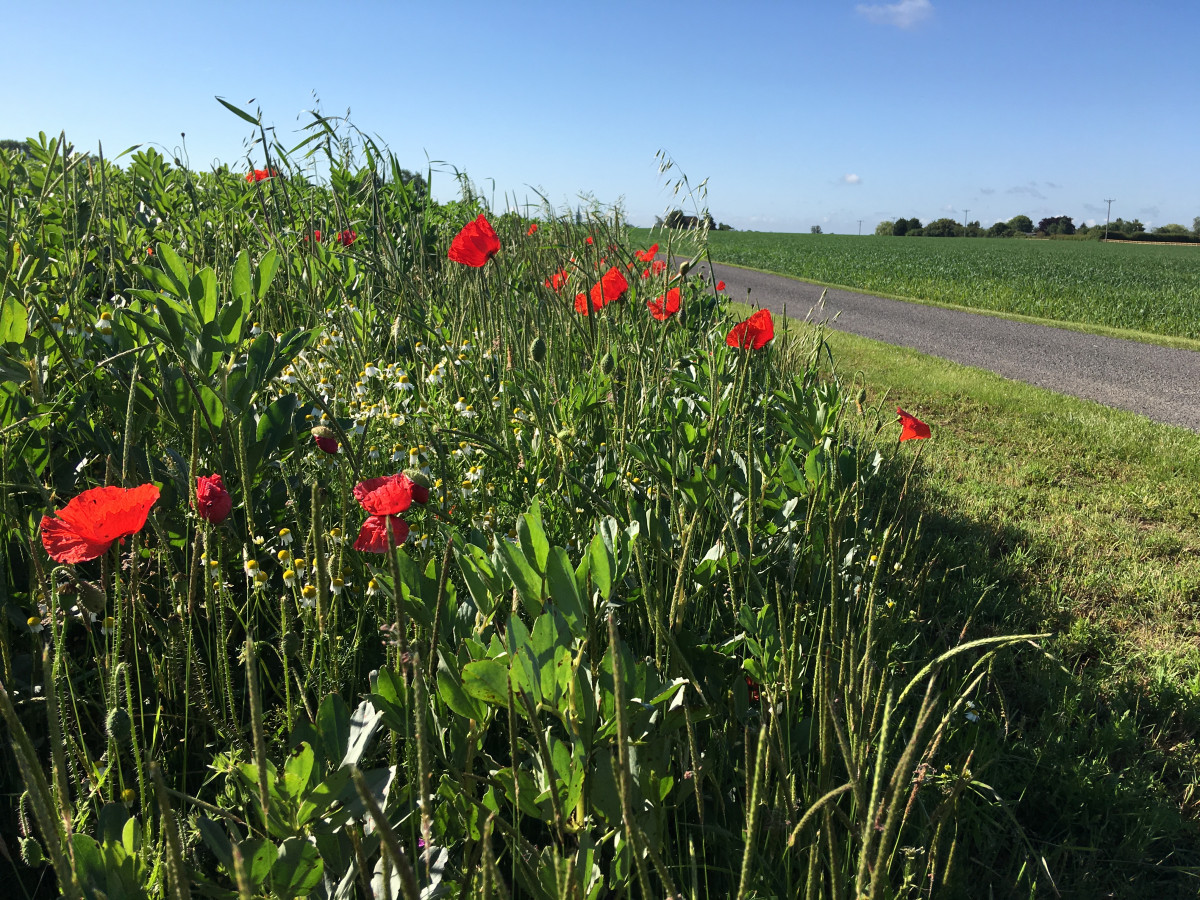 The fields around our workplace always keep us in tune.
Beautiful Rose Lane Farm, in the Courtman family for generations.
Being Kind
During Covid we sent out an SOS to local people around us. 
We needed help.
We could supply fabric, we could lay and cut out scrub suits, we could upload instructions to You Tube, we could supply thread.  Our two local hospitals and local care homes needed scrubs urgently.
We enlisted the help of skilled local seamstresses either retired or on furlough to help us make the suits.  In all we made over 1,000 suits free of charge for ICU in Milton Keynes and Northampton. 
What an effort by more than 20 volunteers and the team here.  It was truly wonderful to help and we had more volunteers than we could cope with.
Some beautiful things happened during Covid.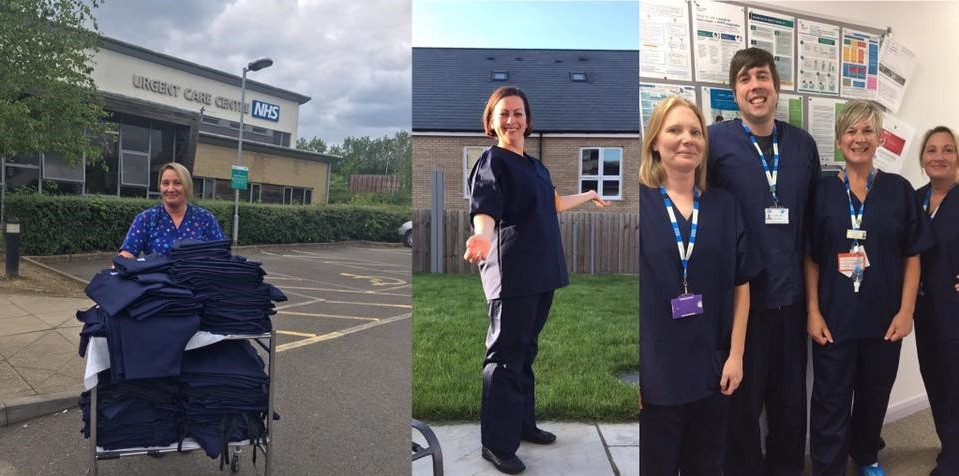 Working with Charities
We have strong links with charities and are proud of the work we have done.  Its always our very best standards while meeting their brief. 
Making sure that the t shirts, polo shirts, or jackets are as ethically sourced and as possible.
This includes Global Organic Textiles accredited rayon thread for all embroidery.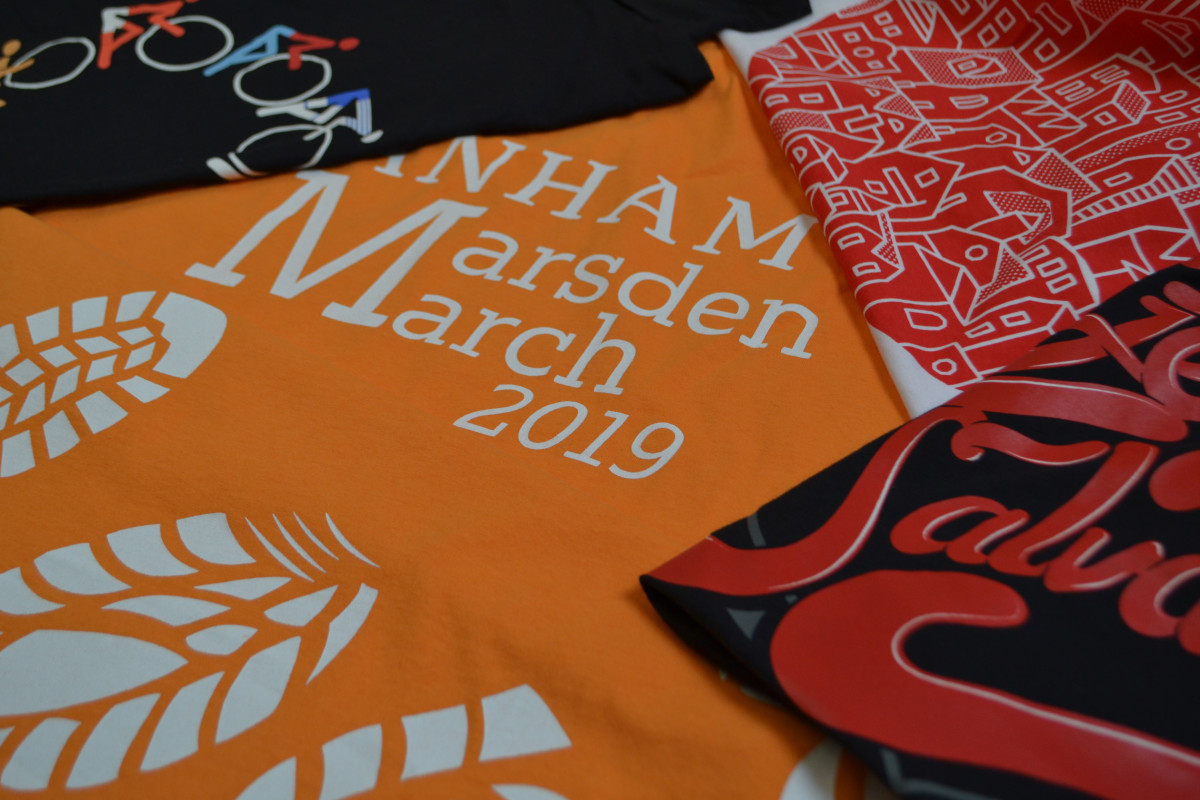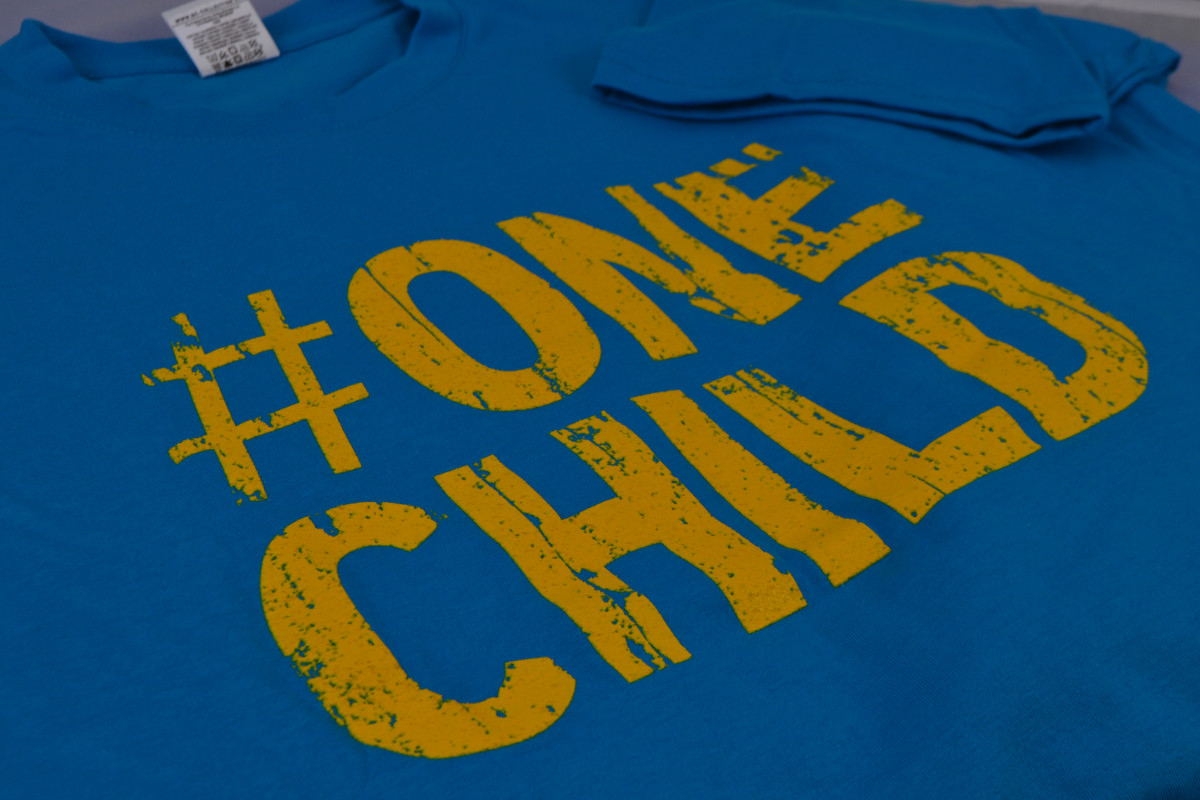 The BBC came to film us.
Featuring our own Organic & Fairtrade brand "Cotton Roots".
We had a proud, exciting day of filming with the BBC.