Embroidery and Printing
Embroidery of customer designs is a speciality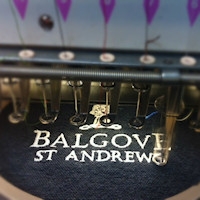 We are specialists in embroidering logos onto garments.  The quality of our work is excellent because of our expertise, modern machinery, quality embroidery thread, and belief that our customers image and brand are our top priority.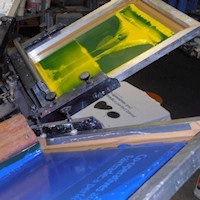 This is the best quality way to print clothing.  Your design will stay crisp and clear after many washes and will not fade.  We think that's critical.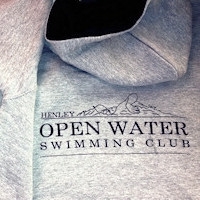 This is a relatively new way of printing onto clothing which results in a high quality print, long lasting and durable. CAD printing is perfect for low volume orders.