CAD Printing Your Logo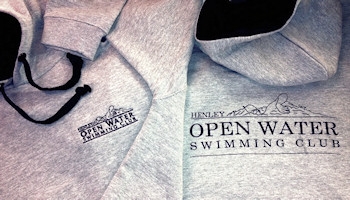 This is a relatively new way of printing onto clothing which results in a high quality print, long lasting and durable.  This method does not require screens to be made so there can be good savings for you.
CAD printing may be perfect for:-
smaller orders of less than 50
where your design is straightforward or is lettering
up to two colours (occasionally three colours is possible)
Costs
There are no screen costs.
The cost of each print depends on the number of colours and the size of the print.
Guide pricing for CAD prints
We can confirm prices once we have seen the art work. 
Size of
Print
  
Up to
12cm x 12cm
  
Up to
30cm x 10cm
  
Up to
30cm x 20cm
 20-30
 
 £3.50
 
 £4.00
 
 £7.00
 31-50
 
 £3.25
 
 £3.50
 
 £6.00
 51-75
 
 £3.00
 
 £3.40
 
 £5.50
 76-100
 
 £2.80
 
 £3.20
 
 £5.50
Your pantone reference
The inks for this process are ready made so unlike screen printing we are not able to mix inks and match to pantone colours exactly.  However we aim for a good match that you will be pleased with.
Minimum order
There is a minimum order of 20 when you order a CAD print.
Delivery
You will receive your completed order within two weeks.
Urgent deadlines
Please let us know if you have urgent deadlines to meet.  Although our standard delivery is two weeks we can usually speed things along for you if you have an urgent deadline to meet.  There is no extra cost for this service.
Delivery costs
We keep these to a minimum for you. For example 50 t-shirts will cost around £12.00 plus VAT to be delivered.
For an accurate quote and advice please contact our sales team on 01908 511395 or email: sales@cottonroots.co.uk
All prices exclude VAT.