What We Do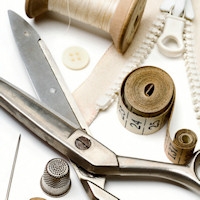 If you need garments made to your exact colour, style or fabric we can manufacture them for you. We can pantone dye fabrics for polo shirts, t shirts, sweatshirts and workwear  fabrics.
We are experts you can trust us to manufacture to high standards. Please telephone or email us to discuss.
Fairtrade certified - made in India. Read more........
Manufactured in the UK. Read more.......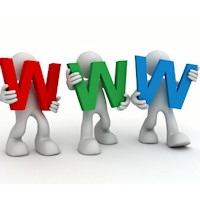 We can set up a simple web site for your school, club or business.
Let us take away the hassle of organising your club kit, uniform and merchandise.  View example merchandise shops and find out how we can arrange one for you – often free of charge.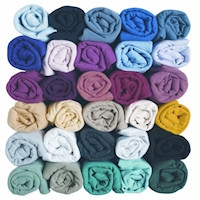 We offer a sample service so you can see and feel the quality of the garments you have chosen.  You can also check you are ordering the correct sizes and colour before purchase.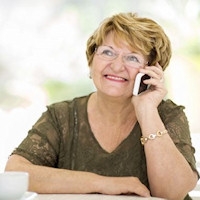 You can place orders in many ways.
We accept orders online but sometimes online ordering is just not suitable, especially if you are a new customer.
So we try and make it easy for you with lots of options.