Ethical Certifications
We like you to know what ethical certifications each product carries or the code of practice/standards a manufacturer works to.  So above each product in our catalogue is an icon which shows you the certification for that product.
If you click on the icon you will be given more information and often a link to that appropriate website where you will find more detailed information.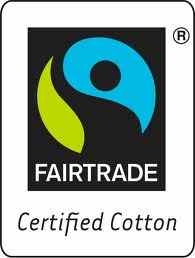 Our main certifications/codes are:-
Fairtrade Certified   Read more........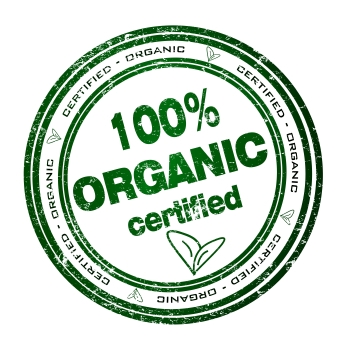 Organic - usually GOTS certified   Read more.......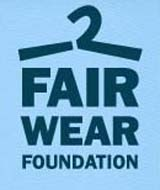 Fairwear - Read more.......
WRAP (Worldwide Responsible Accredited Production)  Read more......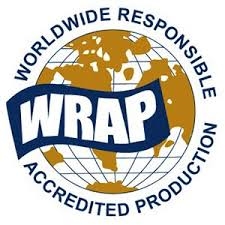 Fair Labour Read more........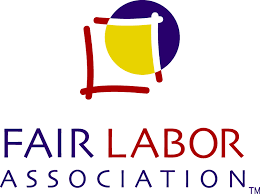 ETI - Ethical Trading Initiative  Read more.........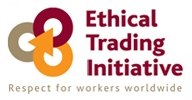 Oeko Tex Read more......