< Back Made To Order Polo Shirts
Made to order ethically produced polo shirts - Minimum 200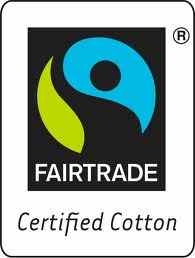 We specialise in the manufacture of polo shirts made with Fairtrade certified cotton, organic cotton and recycled fibres. 
We hold Fairtrade and organic polo shirts in stock.  But if you need them made to match your company colours, charity colours we can make them for you.  Manufacture usually takes place in India.  We are a Fairtrade licencee and work with our expert team in Bangalore.  Fairtrade or organic polo shirt manufacture - read more...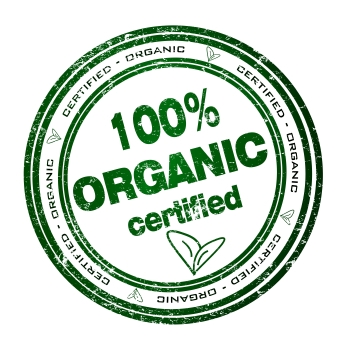 Please call us to discuss your ideas on 01908 290482 or email us on sales@cottonroots.co.uk
                                        We will guide you through the whole process.