< Back Clean Shipping Index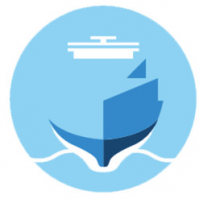 The clean shipping index vision is clean ships in healthy seas.
Clean Shipping Index is a labelling system of vessels' environmental performance.
It has developed a data base which encourages shipping companies to use cleaner ships that are more environmentally friendly. The aim is to reduce chemical and greenhouse gas emissions into our oceans.
It is a Swedish driven initiative. Find out more about the Clean Shipping Index here.
Clean Shipping Index Certified Products