Made to order
Manufactured in Britain-including organic options
We Manufacture Garments Here in the UK
Do you want a garment a bit special?  
Made to match your colour, style, or specific fabric?
Aprons - organic, cotton twill, Fairtrade, cotton duck or unbleached canvas - you choose.
Healthcare tunics and dresses
Beauty care tunics and dresses
Bags - organic twill or unbleached calico an option
 Start the Ball Rolling.......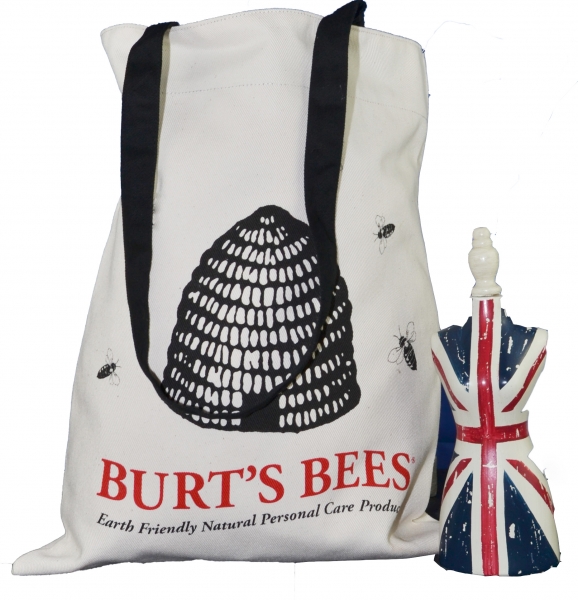 Explain to us the colour and style you want
The quantity you require
When you need delivery
Ideal For:-
Smaller orders 25 - 1,000
When UK manufacture is important to you
When you need quick delivery
Ethically manufactured
Organic cotton, Fairtrade cotton, unbleached calico, fabric manufactured in Britain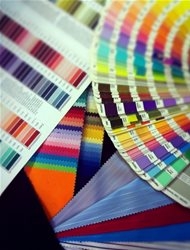 Pantone dyeing fabric to match your colour specification
If you want the colour of the garments to match your brand we Pantone dye the fabric first and then manufacture the item.
This means we can offer customers clothing which reflects their company ethos and image. 
Customers who used this service include The Eden Project and Neal's Yard.